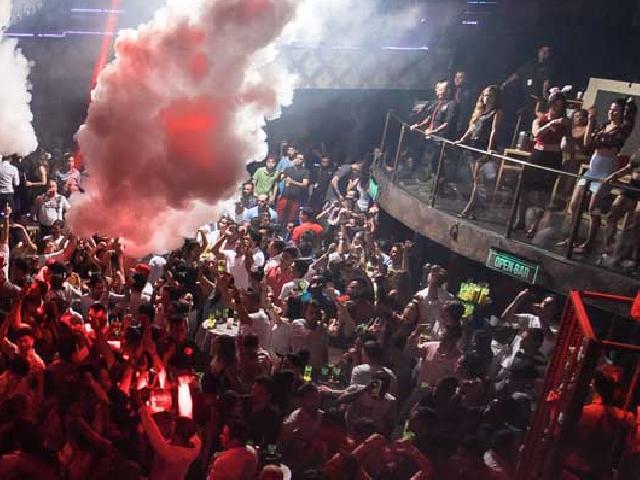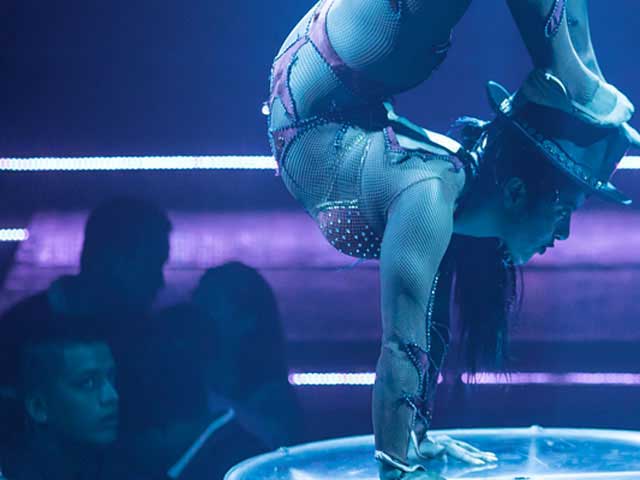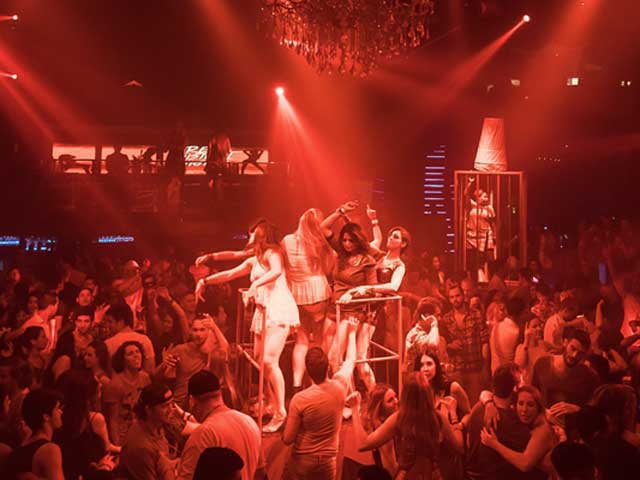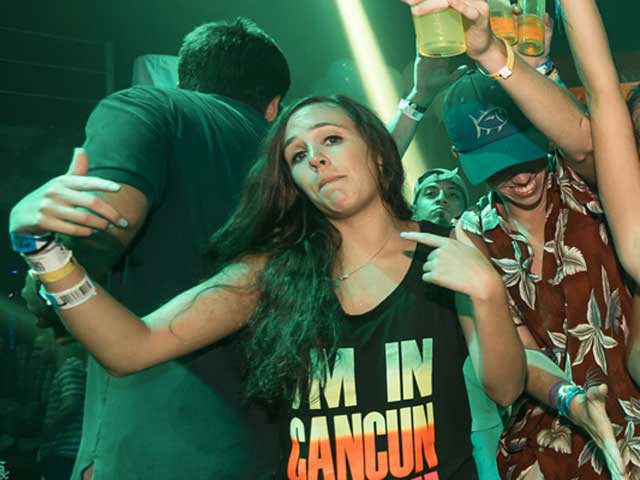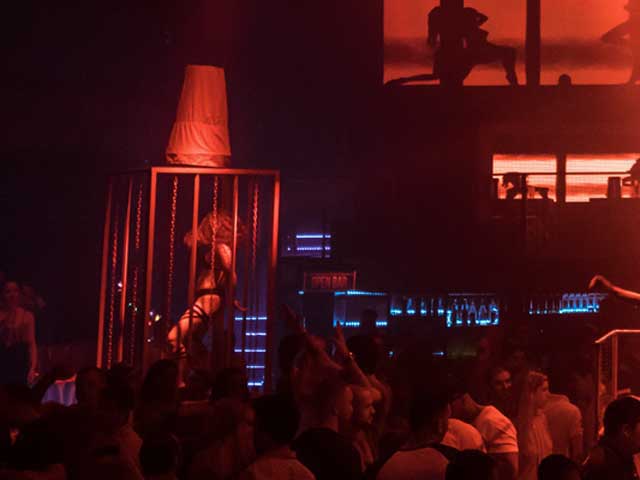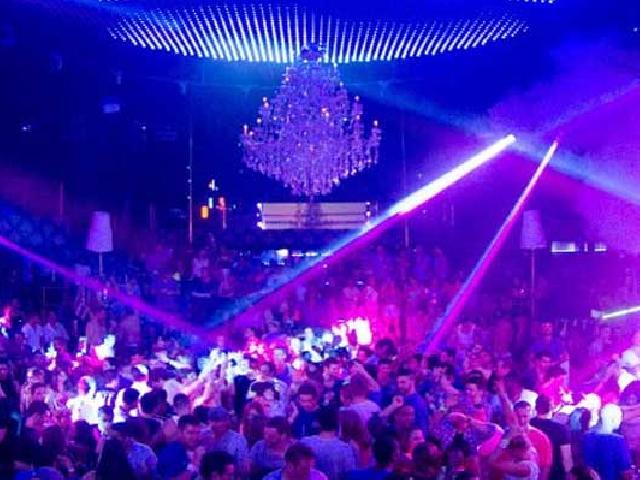 Palazzo is the newest nightclub to grace the high energy music scene in Cancun's famed Hotel Zone. This club is known for its luxe modern interior, dancers, and cutting edge style. The spectacular lights, top notch sound system, and world renowned DJs are what sets this club apart. Artists like Marshmallow, GTA, Nervo, Chris Lake, John Dahlbäck, MAKJ, Dash Berlin, Alex Gaudino, Paul Van Dyk have made the crowd dance to their music and created nights hard to forget.
From the moment you walk in the door, you'll want to break the rules and let go. The magic lights, top notch powerful sound, DJ's, and beautiful people make it possible. Palazzo has it all!
Themed party nights keep this club packed and the dance floor HOT! Be prepared to look your best. This club is high glamour all the way! Palazzo is a gemstone in the crown of Mexico's Nightlife.
Spend Your Spring Break at the Palazzo and Experience Cancun's Nightlife in Full
The Palazzo is a clear example of how far Mexico's nightlife has come throughout the years that Cancun has dominated the local partying scene. Found in Cancun's famous hotel area, Palazzo is the newest and most modern nightclub here, and it is considered one of the most cutting edge locations for spending a great deal of time partying during spring break.
The Modern Palazzo Spring Break Experience
At the Palazzo you will be pleasantly surprised by the modern architecture and décor of the club. The high quality sound system and light shows will wow visitors, and the lively atmosphere will make you want to keep partying all night. The club constantly plays host to world renowned performers the likes of GTA, Nervo, Marshmallow and John Dahlback, who will never fail to entertain and delight their audience. The Palazzo is also well-known for its glamour and for the fact that its dance floors are constantly packed with a lively crowd.