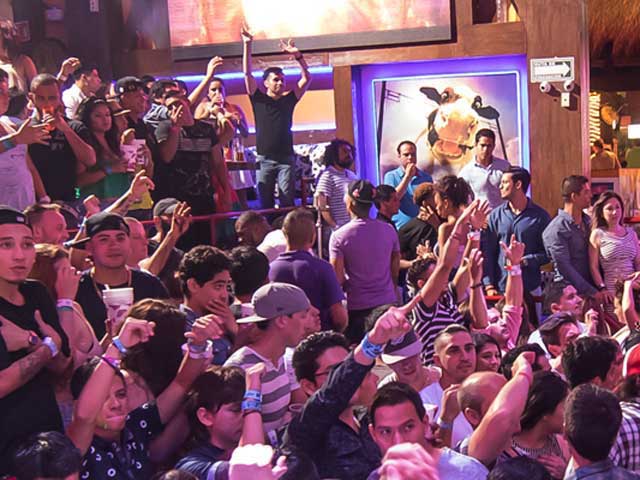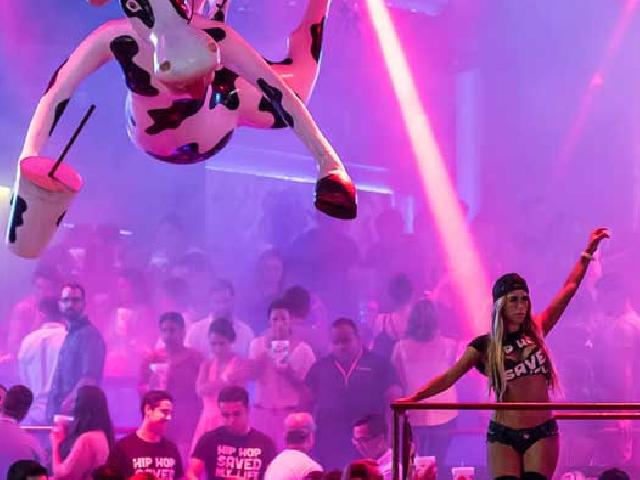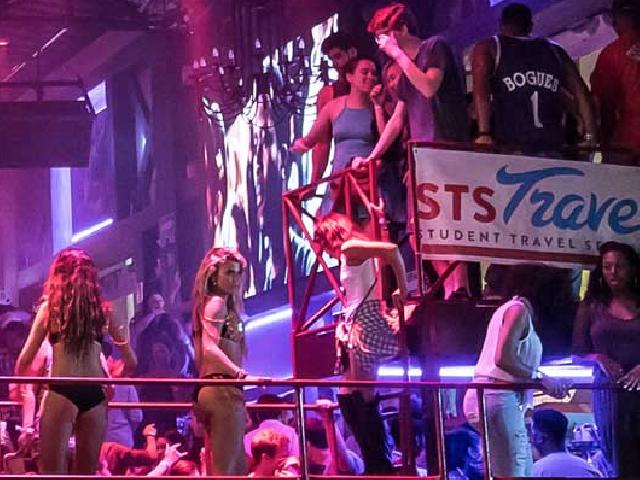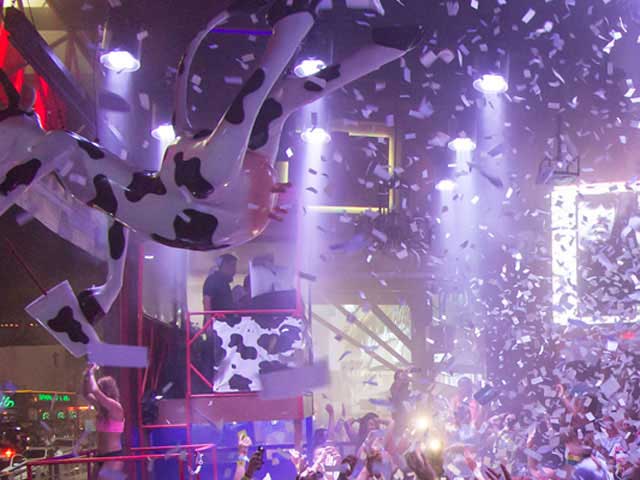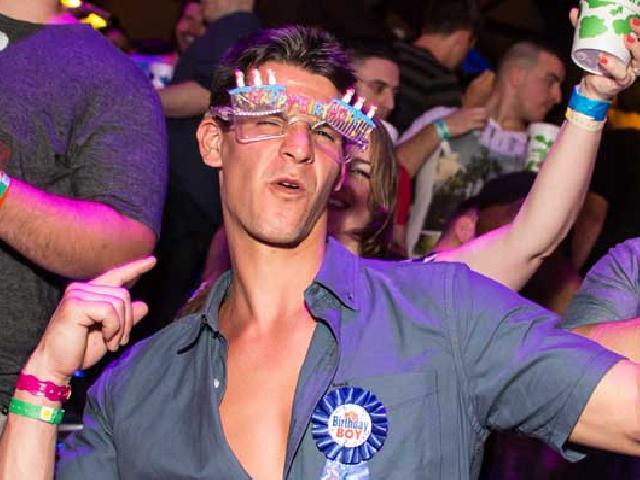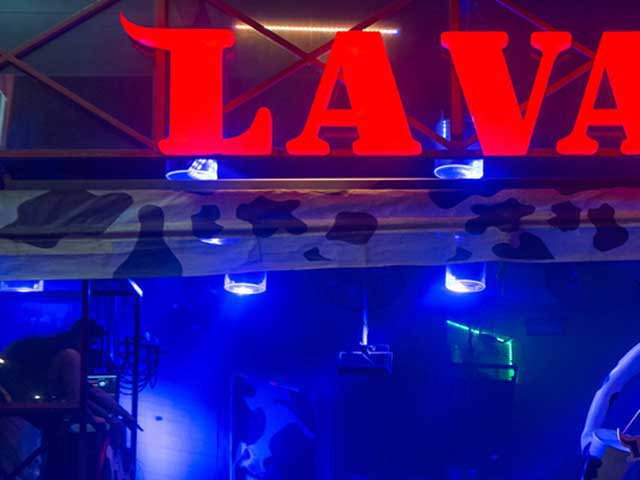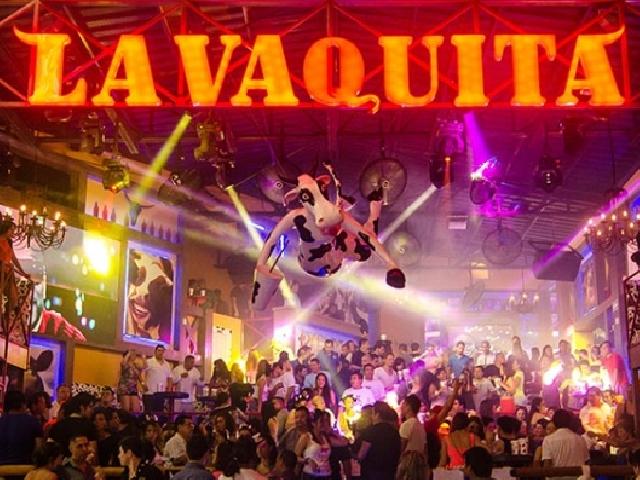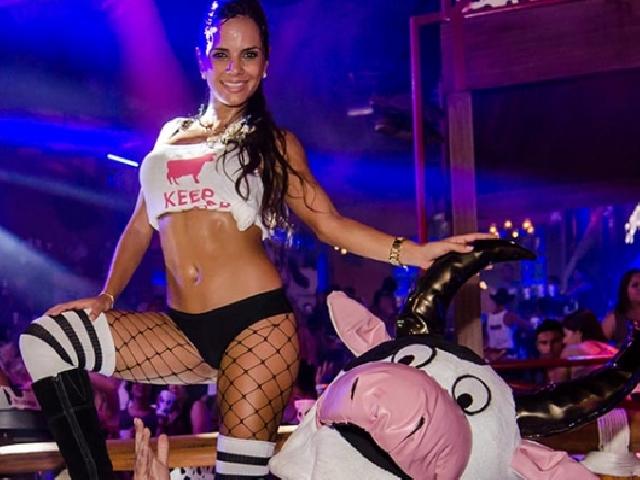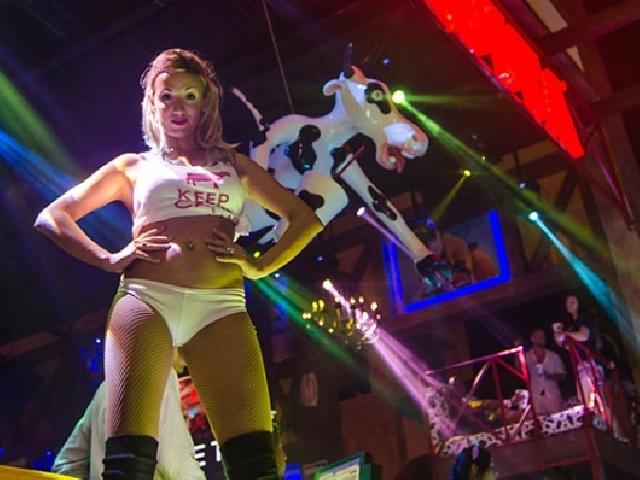 La Vaquita Cancun – Cancun
La Varquita is located right in the heart of Cancun's nightlife, this outdoor terrace features world renowned DJ's playing the hottest of House and EDM all night long. The party continues until the last person leaves or when the sun comes up…
Have Plenty of Fun and Memorable Nightlife Experience this Spring Break at La Vaquita
Although it's one of the newest nightclubs in Cancun, the popularity of the La Vaquita nightclub has grown exponentially since its opening, making it today one of the most sought-after clubs in Cancun. The club is situated at kilometer 9 of the Kukulcan boulevard, in Cancun's famous party area. Visitors can enjoy an outdoor terrace, an open bar, great music and a genuine party atmosphere here.
The Main Highlights of the La Vaquita Nightclub
When spending your spring break vacation in Cancun, you simply have to check out the friendly, dynamic and highly enjoyable atmosphere at the La Vaquita nightclub. The club features pre-game parties every day, with free drinks for STS travelers; free house special drinks are available between 9 PM and 11 PM. La Vaquita welcomes visitors with an open-air entrance to the dance floor, go-go dancers and the nightclub's signature suspended cow dancing in the air as the music plays. Casual fiestas, liters of beer, large cocktails and cow-print decorations are among the most distinguishable elements you will encounter here. And there are plenty more surprises awaiting you at La Vaquita, but you'll have to go there to check them out yourself.
Sunday – Pre-Game Party- Free Drinks
Pre-game party at La Vaquita. Free Drinks for STS Travelers. Free House Special Drinks From 9:00 PM to 11:00 PM
Monday – Pre-Game Party- Free Drinks
Pre-game party at La Vaquita. Free Drinks for STS Travelers. Free House Special Drinks From 9:00 PM to 11:00 PM
Tuesday – Pre-Game Party- Free Drinks
Pre-game party at La Vaquita. Free Drinks for STS Travelers. Free House Special Drinks From 9:00 PM to 11:00 PM
Wednesday – Pre-Game Party- Free Drinks
Pre-game party at La Vaquita. Free Drinks for STS Travelers. Free House Special Drinks From 9:00 PM to 11:00 PM
Thursday – Pre-Game Party- Free Drinks
Pre-game party at La Vaquita. Free Drinks for STS Travelers. Free House Special Drinks From 9:00 PM to 11:00 PM
Friday – Pre-Game Party- Free Drinks
Pre-game party at La Vaquita. Free Drinks for STS Travelers. Free House Special Drinks From 9:00 PM to 11:00 PM
Saturday – Pre-Game Party- Free Drinks
Pre-game party at La Vaquita. Free Drinks for STS Travelers. Free House Special Drinks From 9:00 PM to 11:00 PM