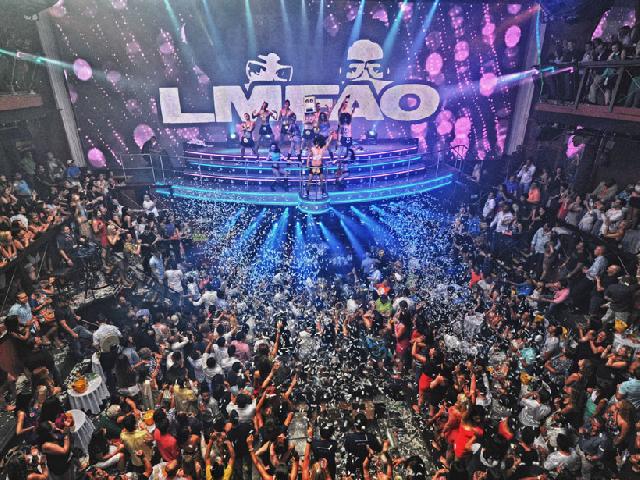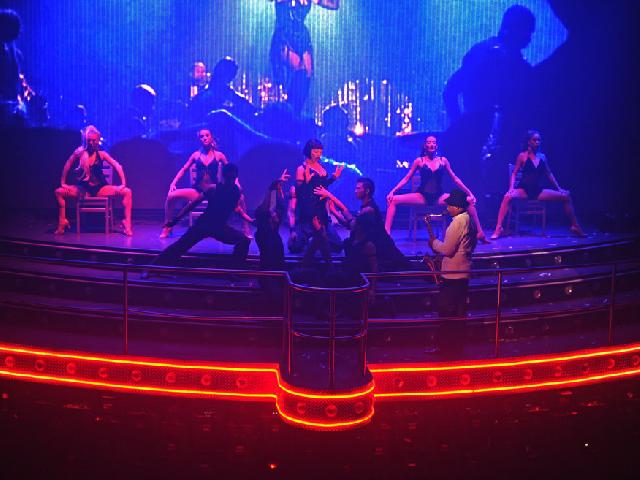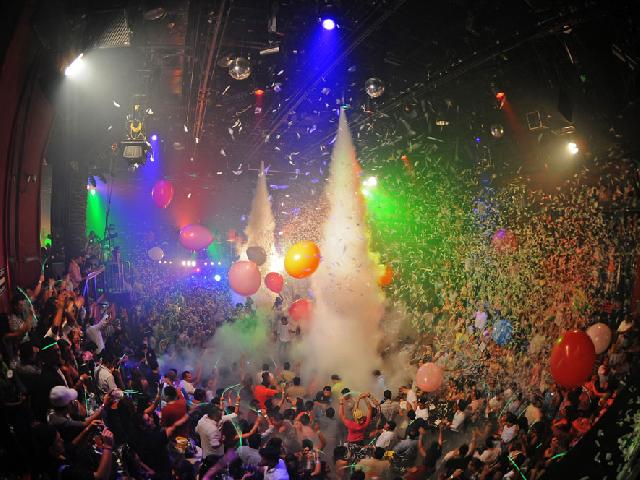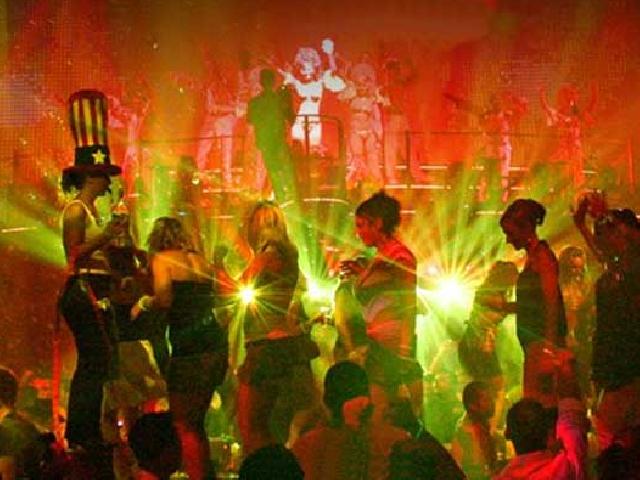 Dance on the floor, dance on the bar, dance wherever you are when you are at Coco Bongo, Cancun's House of Rock & Pop – This place is LOCO!! The unique club features an entertainment design that not only includes live bands and the best in dance music, but also features extravagant stage shows. You will dance til dawn when confetti & streamers falling from the ceiling, costumes, shows and a high voltage atmosphere come together to give you a complete 'Party Overdose!
Coco Bongo Show & Disco is something you have to live! It is a combination of Cirque du Soleil, a concert, a theater, a disco, EVERYTHING! Dancers, trapeze artists, gymnasts, famous movie scenes, all combine to create an atmosphere full of fun. It is a show that keeps our visitors constantly amazed.
Hit the Gas Pedal on Spring Break Partying at the Coco Bongo!
Cancun's Coco Bongo nightclub is undoubtedly one of the most popular places to party not only in Cancun's famous hotel area, but in the entire city. If you're spending spring break in Cancun with your friends, you have to check out this genuine house of Pop & Rock, a crazy and unique club featuring high grade entertainment and some of the best DJs and music bands in the world.
Wild Parties and Impressive Performances
The Coco Bongo is all about intricate performances, high quality music and wild parties that will give you some of the most unforgettable memories on your trip. The club constantly organizes fantastic performances featuring professional singers, dancers and acrobats. The VIP party package is also one of the boldest in Cancun, allowing guests to enjoy fine drinks and electrifying shows from 10 PM to 3 AM. One of the club's main attractions is the Coco Bongo Show & Disco, where the best acrobats, performers and singers show off their skills and guests are bewitched by the rhythm on the dance floor.
Tuesday – Coco Bongo VIP Party
Coco Bongo is known for its spectacular shows. Lavish performances have a variety of different themes and feature singers, dancers and acrobats. the club has a cutting edge lighting and sound system and large screens for projected images.Vegas Showtime Meets the Party! Get ready for the most incredible high energy show you have ever seen! Open Bar Free w/STS VIP Party Package From 10:00 PM to 3:30 AM